Be ahead of the game and prevent the top problems most parents experience
Welcome to Parenthood
Online Course Curriculum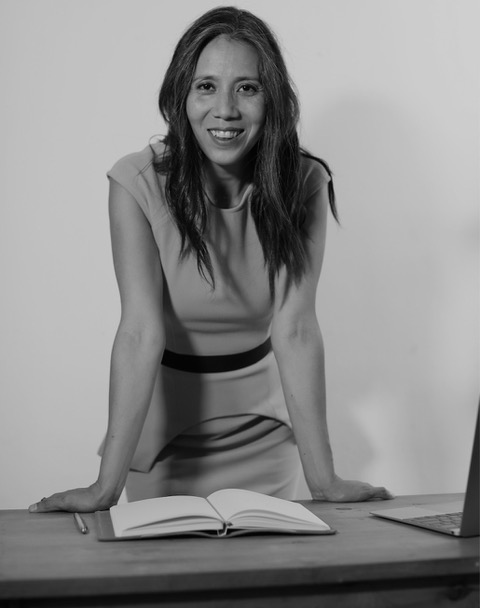 Hi! My name is Suni.
I work as an Integrative Family Dynamics and Early Childhood Researcher. I'm the bestselling author of Welcome to Parenthood: How to design a fabulous family life.
I'm the mother of two lively boys and founder of Human HQ®, a mission-driven organisation dedicated to families with children, thriving in life.
I love being a mum, and I fiercely believe that parents hold the key to peace in the world.
Here's to your new family thriving from day 1!